OUR COMMITMENT
Socially Responsible Bridal
Our commitment to ethical & socially responsible business practices are the foundation stone of our business.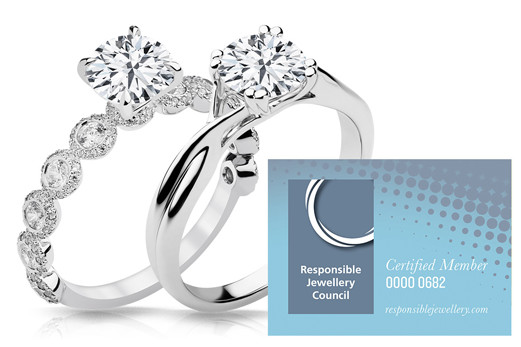 SOCIAL RESPONSIBILITY
The Naledi Collection is distributed by IGC Brand Services, a certified member of the Responsible Jewelry Council (RJC) an international organization bringing together more than 270 member companies from around the world and across the jewelry supply chain.
RJC members are committed to promoting responsible, ethical, social and environmental practices within the diamond and jewelry supply chain. A portion of each purchase is donated to Global Giving, a Washington DC based organization that funds high impact social and environmental programs throughout the developing world.
WE BELIEVE IN ACCOUNTABILITY
The IGC Group of companies is an international organization that is involved in every aspect of the diamond pipeline. Our diamonds and jewelry are manufactured and distributed under our direct control. And because we oversee every step of the process, we can assure the customer of the provenance of all our diamond jewelry. At IGC, all of our rough diamonds are purchased from mining houses and approved trading houses that guarantee their diamonds to be conflict free.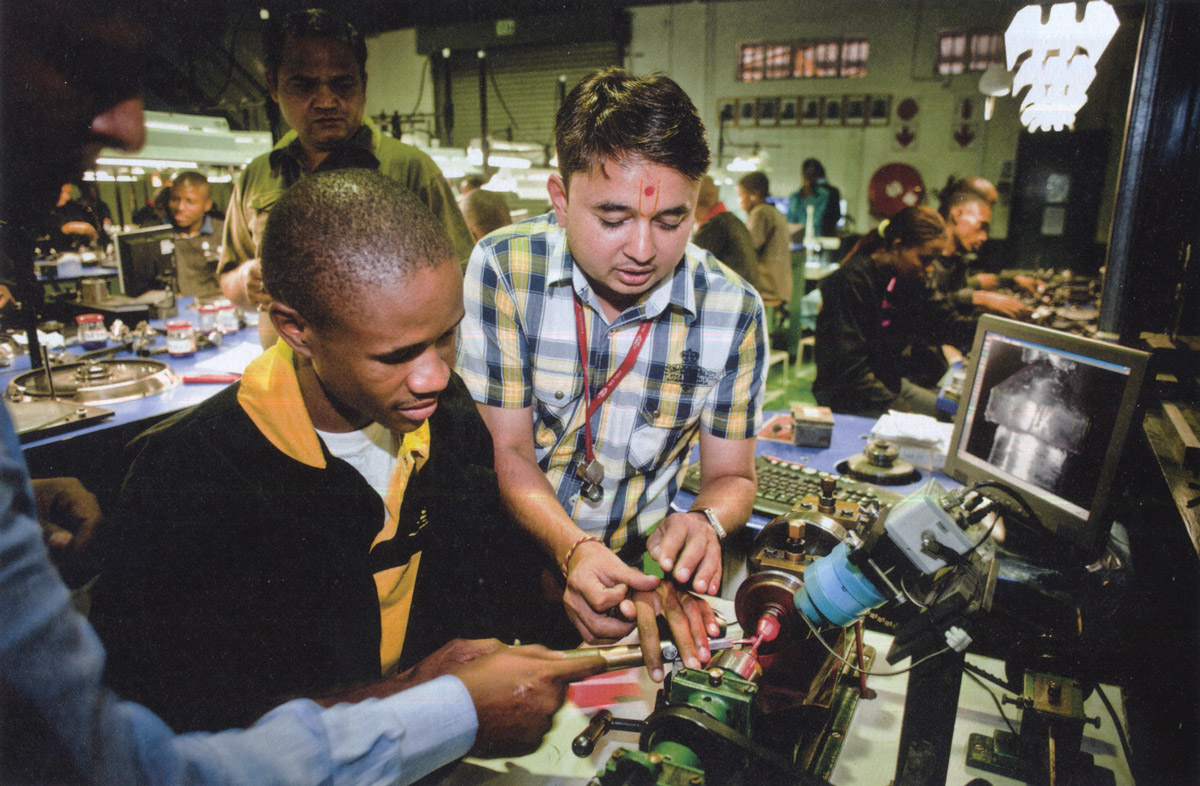 WE BELIEVE IN BUSINESS TRANSPARENCY
We sponsor jewelry industry trade missions to inspect the diamond mining operations and our diamond cutting facilities in Botswana. Working conditions in all our factories are subject to independent monitoring. We believe that all of our jewelers and customers benefit from our having a transparent manufacturing pipeline.
PRODUCT INTEGRITY
We devote an enormous amount of time and resources to ensure the integrity of our diamond jewelry. Our hallmarking and control procedures ensure complete peace of mind for our customers at the sales counter. IGC also provides ongoing help and assistance to customers who purchase a piece from the Naledi jewelry collection.
WE INVEST IN THE COUNTRIES WHERE WE DO BUSINESS
The IGC Group is headquartered in Antwerp, Belgium, with factories in Thailand, Laos, and Botswana (the world's largest diamond producer). We also have sales offices in Chicago and New York, Hong Kong, India and Shanghai in China. We always strive to invest in the long-term benefit of the communities in which we do business. We do this through the following means:
WE GIVE BACK
For many years, IGC Brands has made charitable contributions to organizations such as Global Giving. For 2014, our policy is to set aside 3% of our net profits as a charitable contribution.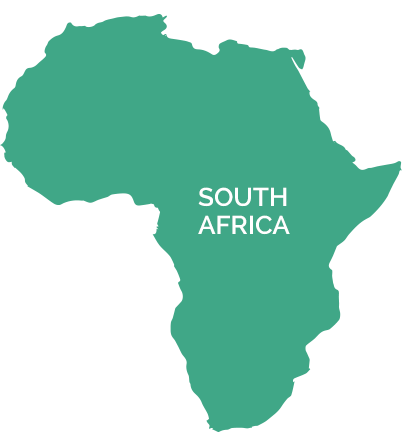 PROMOTE COMMUNITY-BASED EDUCATION IN SOUTH AFRICA
Even Ground strives to help families and communities break the cycles of poverty and inequality by providing support to community-based programs that offer high-quality education and care to young people in Africa. Even Ground currently supports over 700 children ages 2-24 at one site in Uganda and three sites in South Africa. Even Ground's projects address issues of poverty, poor-quality education, limited healthcare, and malnutrition.
EDUCATE GIRLS IN RURAL INDIA
A mainstream school started in Snehalaya. The campus was built in July 2011, and is primarily for girls from villages, with the aim to educate and make them independent. The girls are provided everything as well incentive of Rs.10 per day for attending school and completing their school education. It is a unique pioneer project in Central India to educate village girls and to make them self-sufficient. Educating the girls ultimately will make a change for whole family and future generations.
PROVIDE TEXTBOOKS FOR LIBERIAN CHILDREN
This project seeks to provide a full set of curriculum textbooks for the Carolyn A Miller School in Paynesville, Liberia. The school is one of only a few non-fee paying schools that provides education from kindergarten to 12th grade and is currently delivering free education to 500 of Liberia's poorest children who do not have the means to buy their own textbooks. The school is helping to rebuild the damaged educational infrastructure that 14 years of civil war has created.