OUR COMMITMENT
Socially Responsible Bridal
Our commitment to ethical & socially responsible business practices are the foundation stone of our business.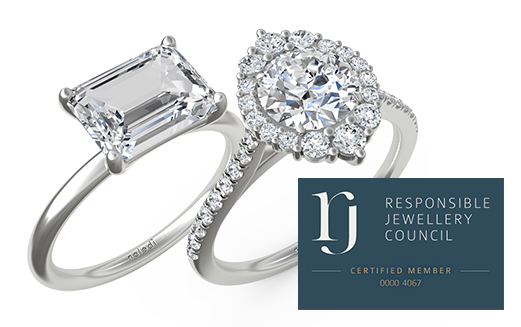 SOCIAL RESPONSIBILITY
The Naledi Collection is distributed by IGC Brand Services, a certified member of the Responsible Jewelry Council (RJC) an international organization bringing together more than 270 member companies from around the world and across the jewelry supply chain.
RJC members are committed to promoting responsible, ethical, social and environmental practices within the diamond and jewelry supply chain. A portion of each purchase is donated to Global Giving, a Washington DC based organization that funds high impact social and environmental programs throughout the developing world.
WE BELIEVE IN ACCOUNTABILITY
The IGC Group of companies is an international organization that is involved in every aspect of the diamond pipeline. Our diamonds and jewelry are manufactured and distributed under our direct control. And because we oversee every step of the process, we can assure the customer of the provenance of all our diamond jewelry. At IGC, all of our rough diamonds are purchased from mining houses and approved trading houses that guarantee their diamonds to be conflict free.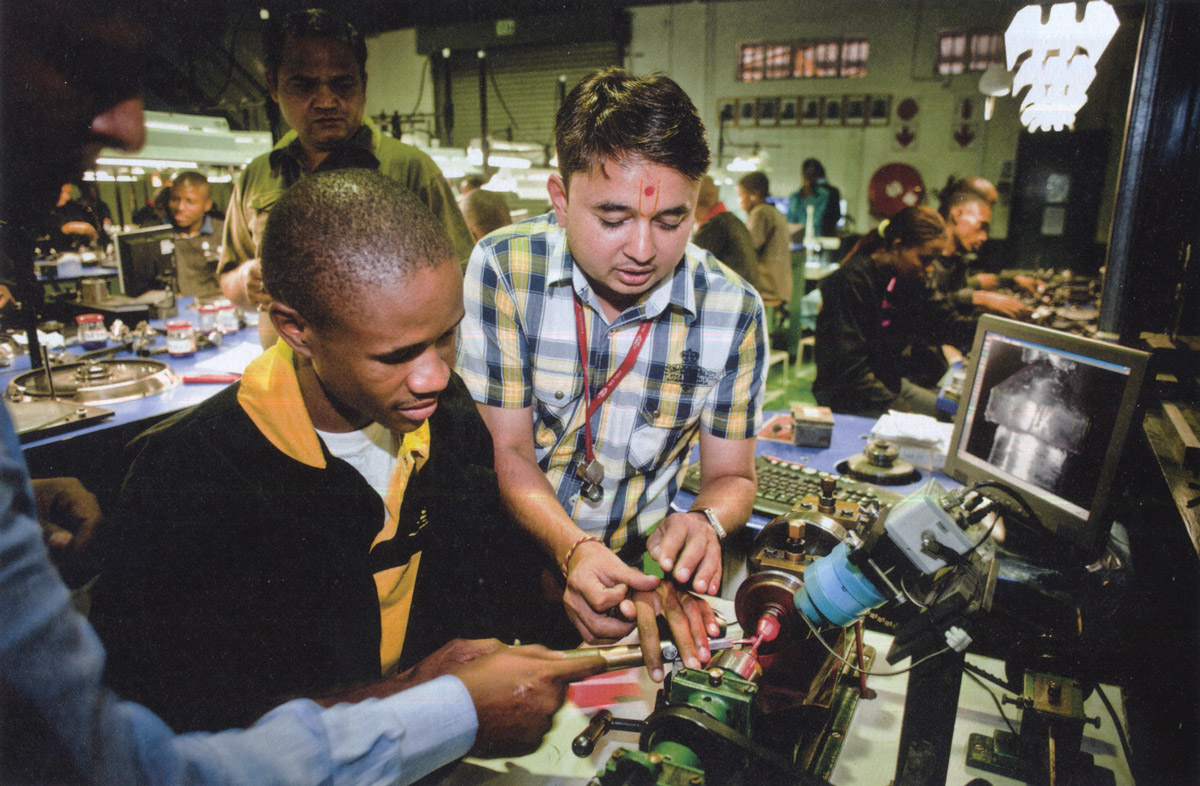 WE BELIEVE IN BUSINESS TRANSPARENCY
We sponsor jewelry industry trade missions to inspect the diamond mining operations and our diamond cutting facilities in Botswana. Working conditions in all our factories are subject to independent monitoring. We believe that all of our jewelers and customers benefit from our having a transparent manufacturing pipeline.
WE INVEST IN THE COUNTRIES WHERE WE DO BUSINESS
The IGC Group is headquartered in Antwerp, Belgium, with factories in Thailand, Laos, and Botswana (the world's largest diamond producer). We also have sales offices in Chicago and New York, Hong Kong, India and Shanghai in China. We always strive to invest in the long-term benefit of the communities in which we do business. We do this through the following means:
WE GIVE BACK
We are proud to support GlobalGiving, a Washington D.C. charity. A portion of each purchase is donated to Project #22041 enabling 500 vulnerable Tanzanian families to generate an income to ensure their children have sufficient nutritious food and uniforms to attend school. The project helps pay for health care when they need it, and to begin rising out of extreme poverty. We invite you to visit the nonprofit's page for more details: Project #22041